Best Accounting – Bookkeeping Tax Service for FDI Company in Viet Nam
How about your new business? We hope it's doing well and keep growing, despite the outbreak of COVID 19. This article will talk with you about Accounting – Bookkeeping Tax Support in VietNam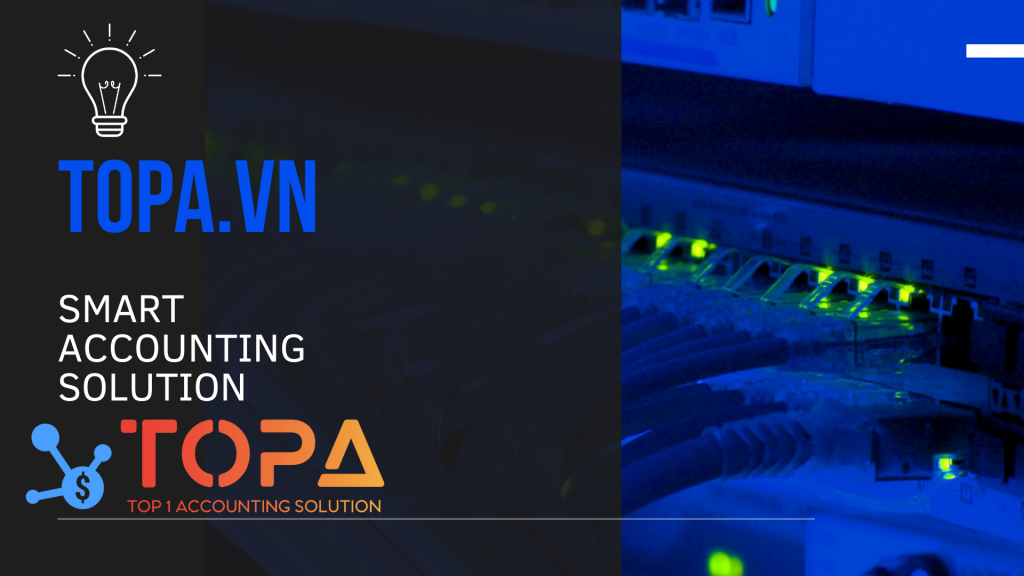 WHY THE FDI COMPANY NEED TO BE CAREFUL WITH ACCOUNTING / TAX CONDITION ?
There are some reasons for this problem of FDI Company in Vietnam:
Vietnam is a developing country, so the Tax Law and Accounting Standards are unclear. It's not fit with real business conditions. The government is continuing to update.
With FDI Company, all activities of business are shown through a business account. You need to follow the law and Accounting standards.
You can meet the difficulties of the Tax Department or Investment & Planning Department when they check Company Tax & Accounting documents.
The Vietnam Market is different from other countries. You want to control the cost in Company, you need to have a lot of experience.
The recruiting job for an experienced chief accountant work with an FDI company in Vietnam is not easy. They don't want to change the Job and the salary is so high.
SOLUTION FOR NEW COMPANY ?
We are pleased to introduce to you a solution: Smart Accounting Service for FDI Company Topa.vn.
In other countries ( As your country), it's normal. But in Vietnam, ít's very new service.
I'm sure that finding an Accounting company to solve this problem is so hard.
We're providing a Outsourcing Accounting & Tax Service with lots of Support:
Bookkeeper & Advanced Accountant
Be responsible for performing and overseeing the basic, day-to-day functions of the company's accounting department, including receivable accounts, payable accounts, tax preparation and payment, payroll, internal accounting and accounting systems and operations.
Controller & Taxation Advisor
Accounting Systems Set-up. Preparation and reporting of financial statements. Financial controls and documented procedures. Focused on and specializes in preparing tax returns and providing insights into all aspects of taxes, including a strategic viewpoint, both short- and long-term tax strategies and tax-related business goals.
Collaborate On The Online Accounting System
Accounting data and financial reports can be accessed and managed on TOPA – The online accounting software. Employees can check the track payroll, advanced money and timesheet online. All data is secured.
>> View detail information here
If you need us to make advice or more detail in our service, please contact us via this information:
Email: contact@topa.vn
Phone: (+84) 0888 005630